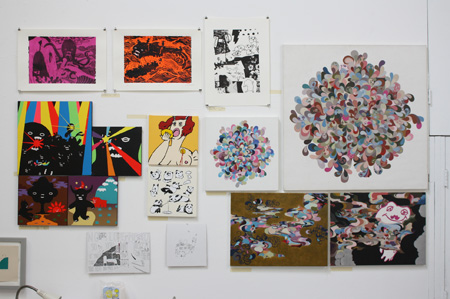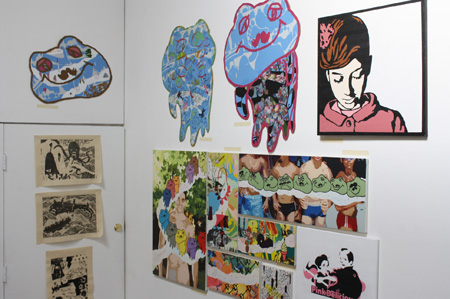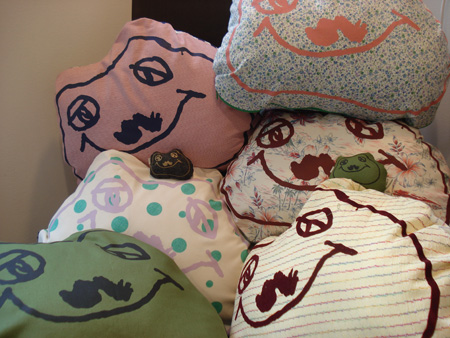 僕のスタジオに是非来てください!
2日間だけ一般に開放し、Meganeに関わるアーティストの作品を展示します。
もちろん、販売もしていますので。。
是非、声かけてください。
I invite you to my studio, Santa Monica Fine Art Studio.
I will do an exhibition and an event, Open Studio, here in Santa Monica.
You can see all of our (the Megane's) works at my studio.
I will sell those art pieces. It means friendly prices....
Please stop by and say hello!!
Artist:
Yu Nagaba
Anamachy Painting
Shinpei Onishi
Yusuke Hanai
Yoshi Shimura
Opening reception: Saturday, November 14, 6 p.m. - 9 p.m. 2009
Open Studio: Sunday,November 15, 1-5 p.m.
Santa Monica Fine Art Studio
1834 Franklin St
Santa Monica, CA 90404-4210