Thank you for all the warm and caring messages in the aftermath of the 9.0 magnitude earthquake and tsunami that occurred in Japan last week.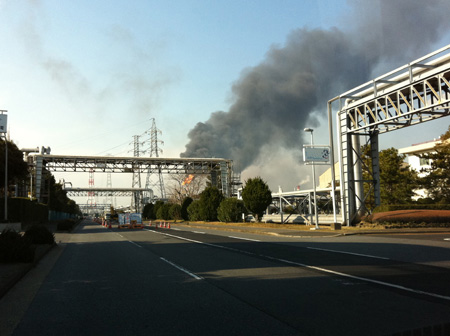 I was in Ibaragi city.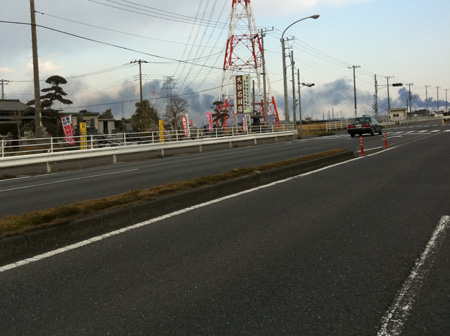 The earthquake was biggest ever recorded in Japanese history.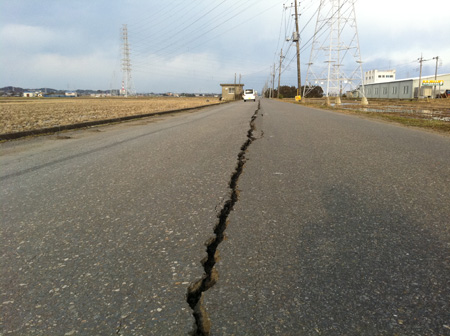 The earthquake caused cracks in the ground!!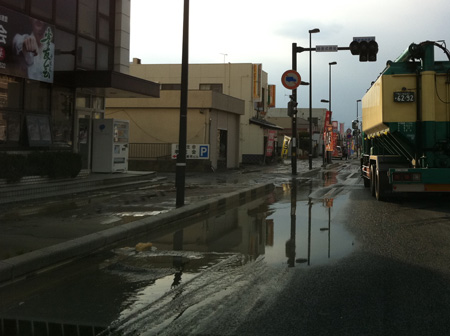 Water leak!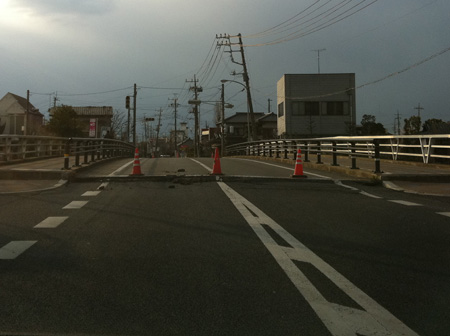 A broken bridge.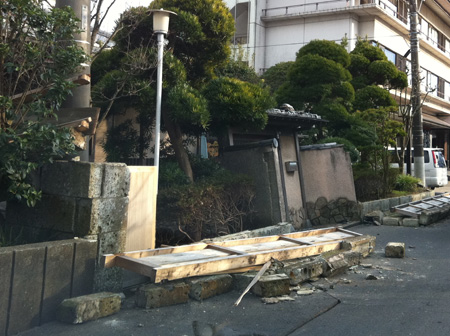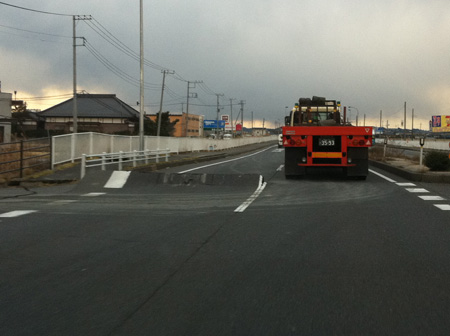 Finally, I got to my house but it took 13 hours by a car.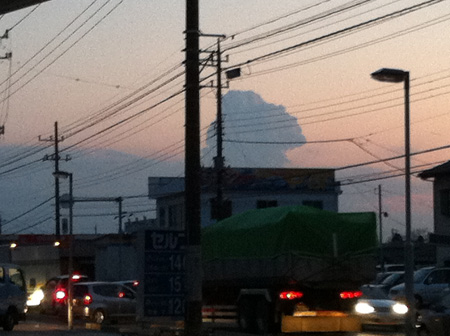 I could see fire.
So, I am safe.