詳細はおってご報告します。
が、3月9日(金)の夜は原宿で楽しい事します!
ぜひ、会いに来てください!!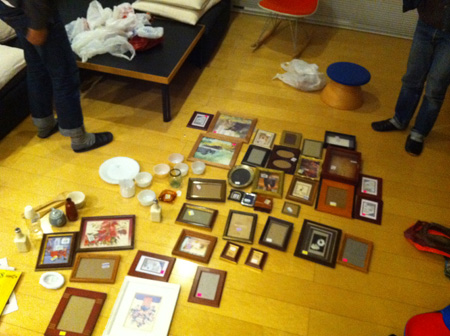 I got a lot of frames for what.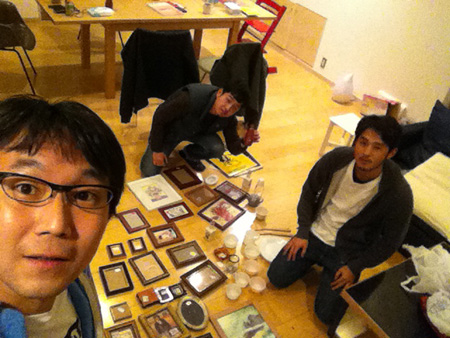 Yusuke Hanai and Jun Oson were in my house.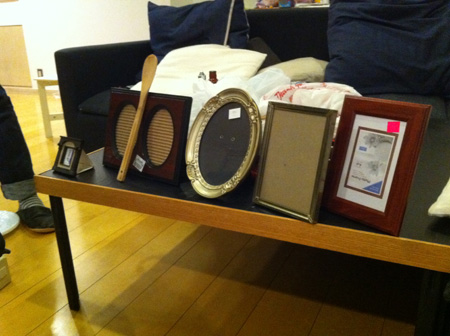 All of thrift junks!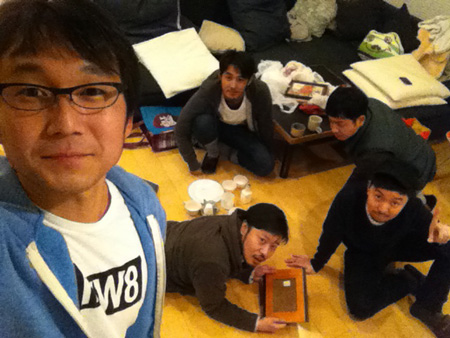 Yu Nagaba and Shinpei Onishi came over to my house as well.
You, I will see you on March 9th at Harajuku.
----------------------------
I stopped by TSUTAYA DAIKANYAMA!!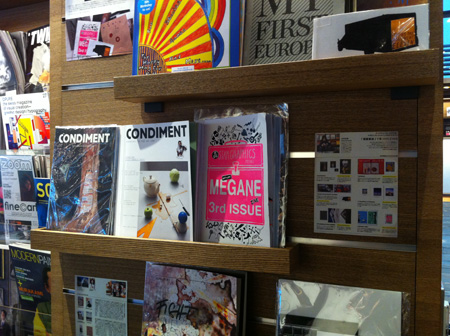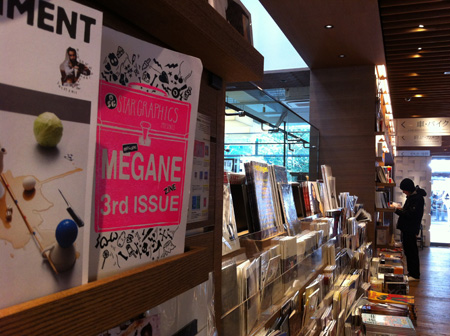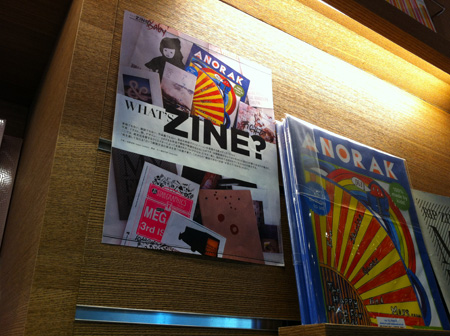 You can find Megane Zine very easy!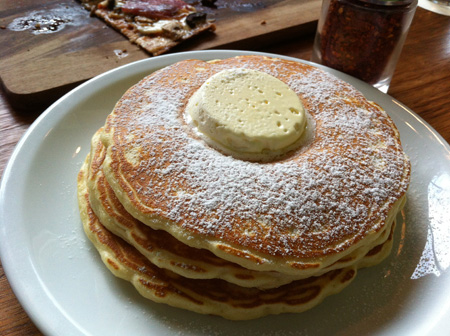 Pancakes!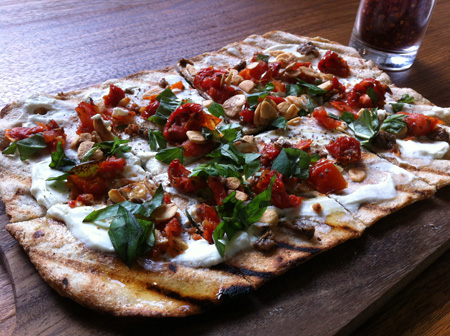 And pizza!
----------------------------