The day 01,
We got to Honolulu and stopped by Korean place for the noodles.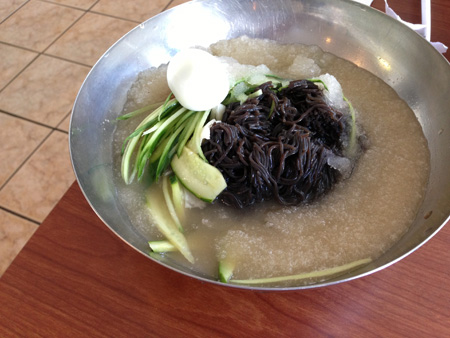 Went to Alamoana madness, then ate Asahi Grill for dinner.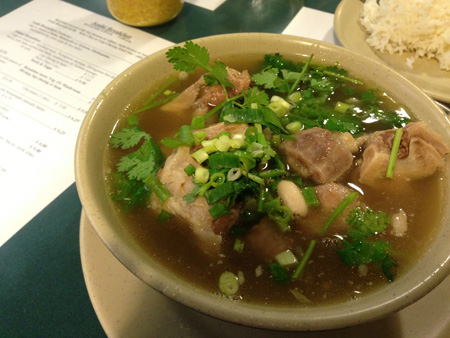 The day 02,
In the morning, we went straight to Lanikai and we ate Malasadas.
It was nice!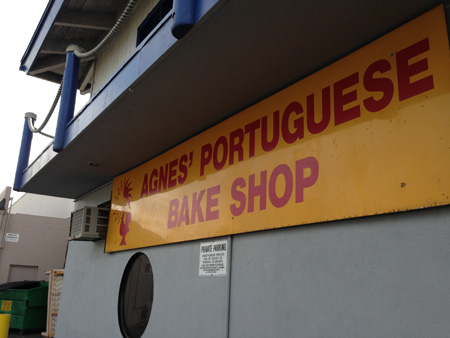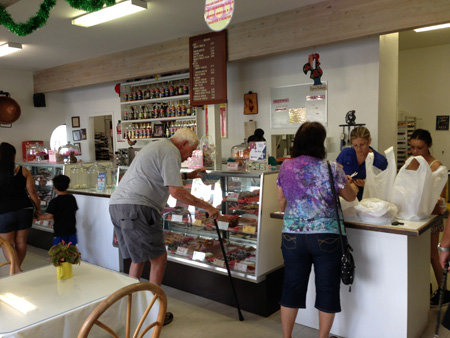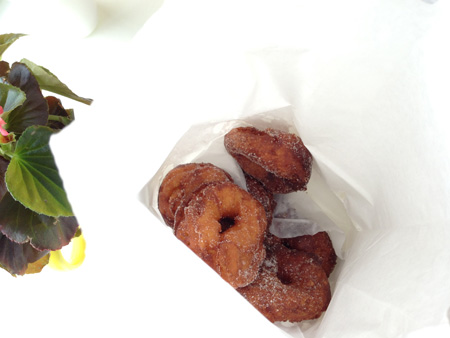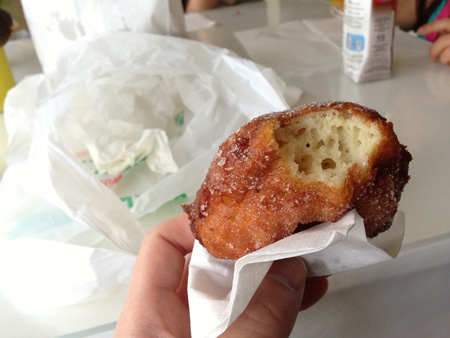 Lanikai is the best beach of mine ever!!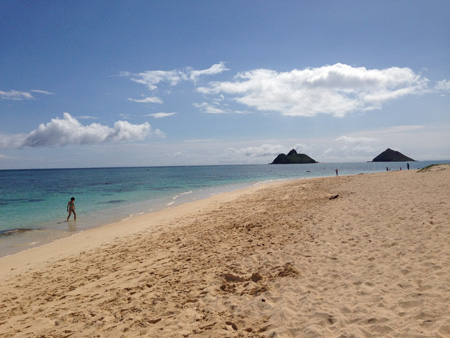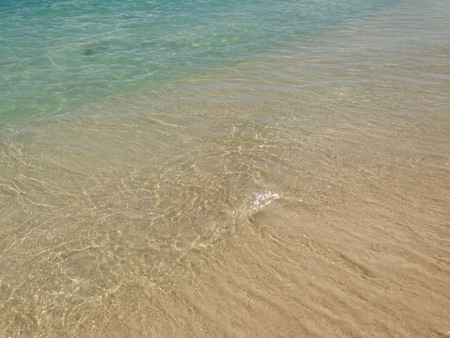 Our suite on the beach.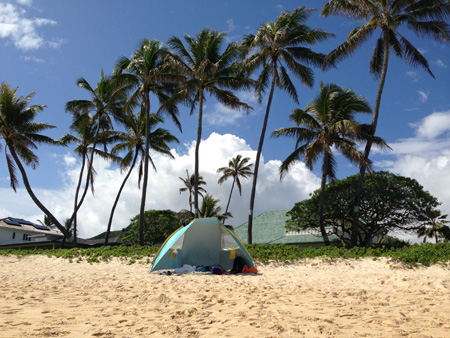 808 Skate Shop in Kailua.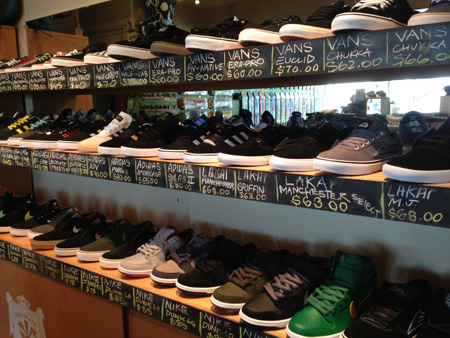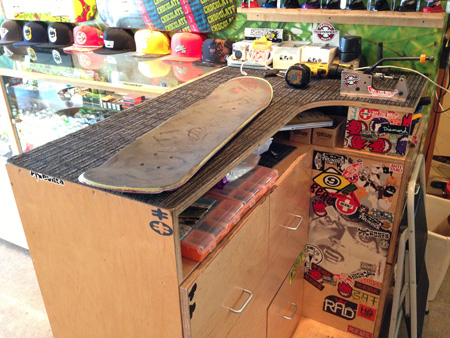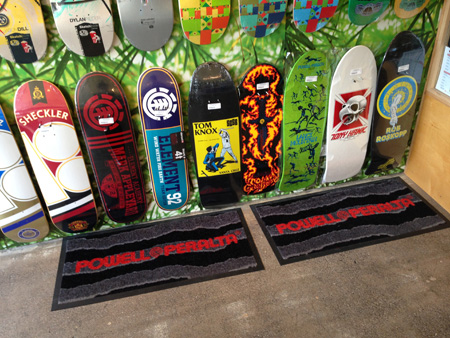 Then we headed back Honolulu, Chinatown, stopped by APB.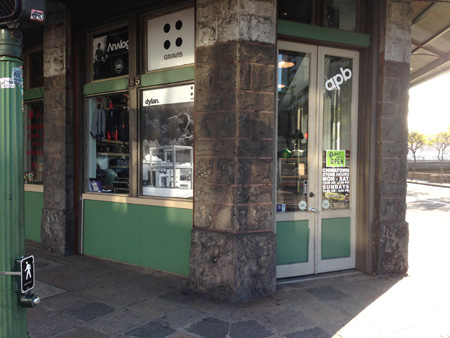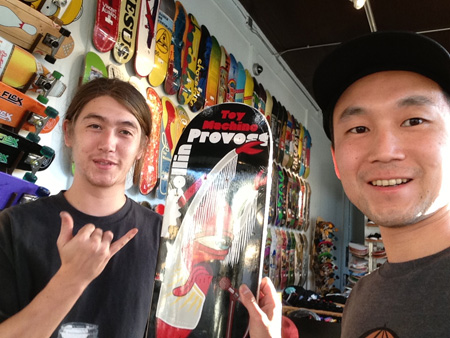 This half Japanese guy took videos.
I got a Provost!!
Loco-Moco night!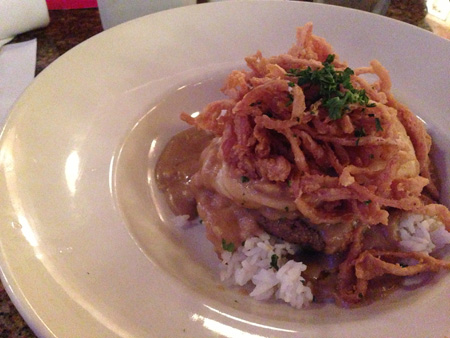 The day 03,
We went straight to the North, after we stopped by Kamehameha Bakery and getting Malasadas.
Taro potetos malasadas.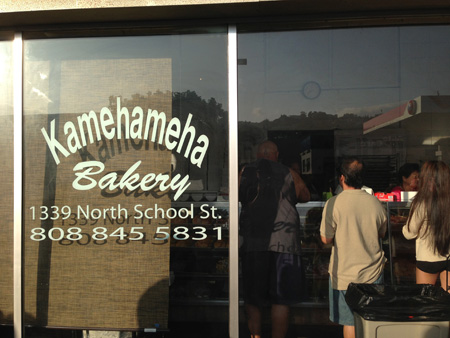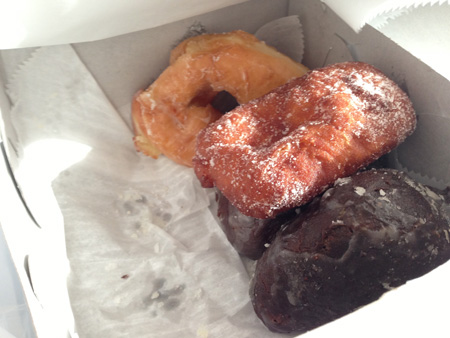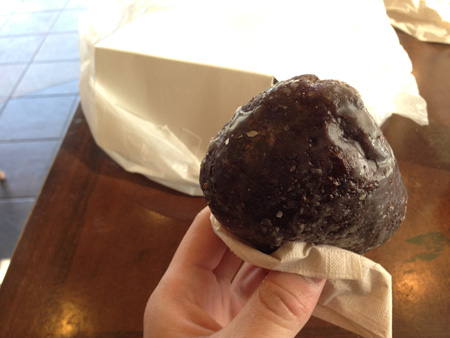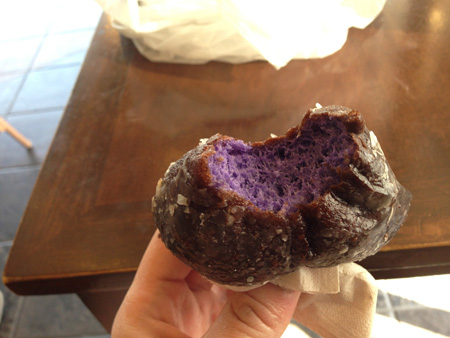 Haleiwa, Banzai Skatepark!!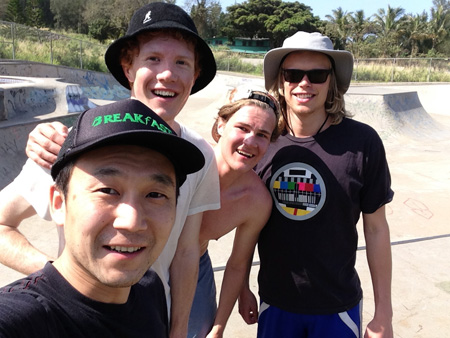 My Swedish friends!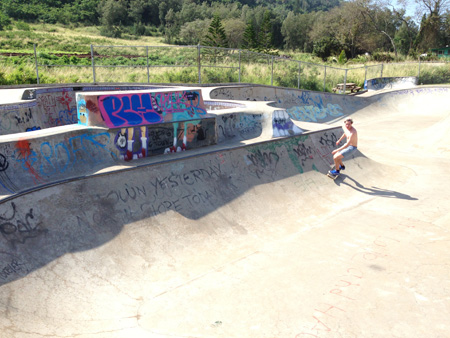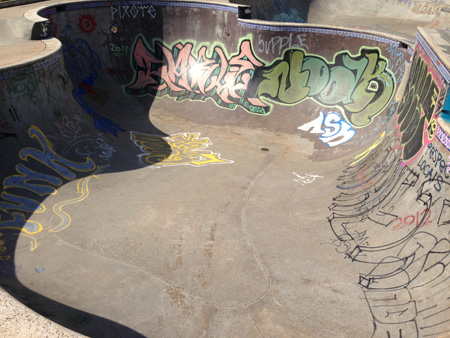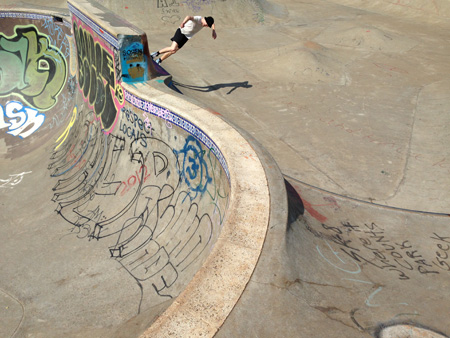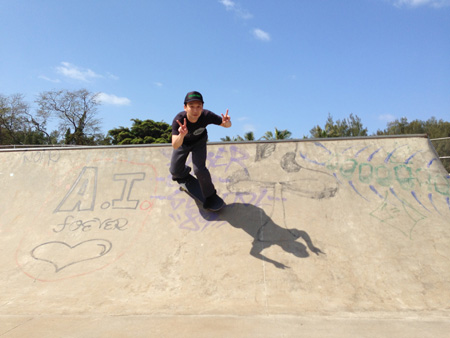 Got Matsumoto's!!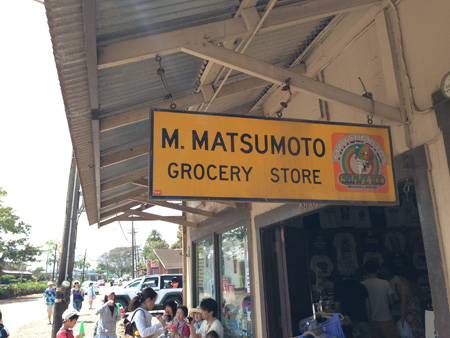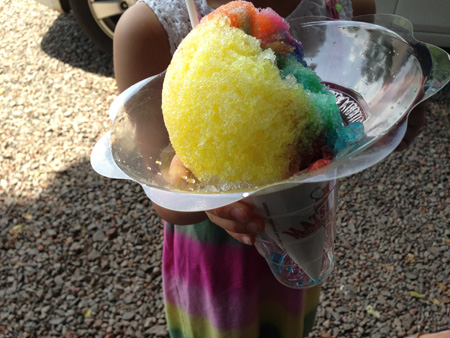 Shaved ice and her dress...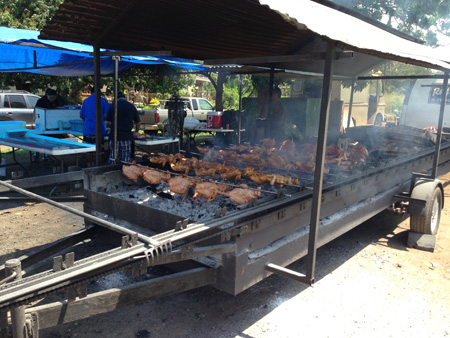 Chickens!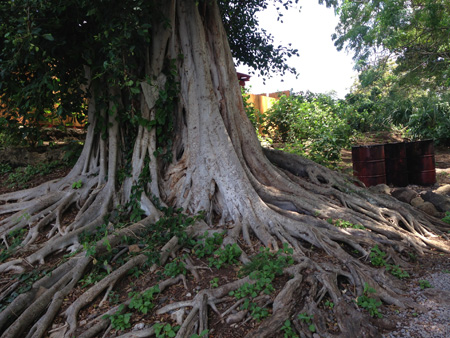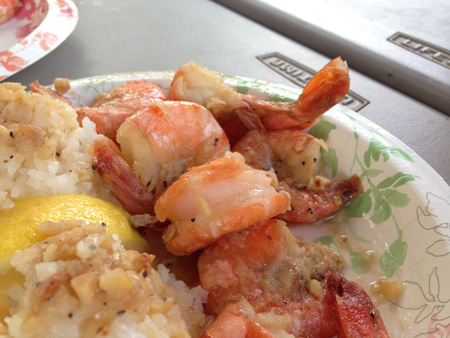 Shrimps!!!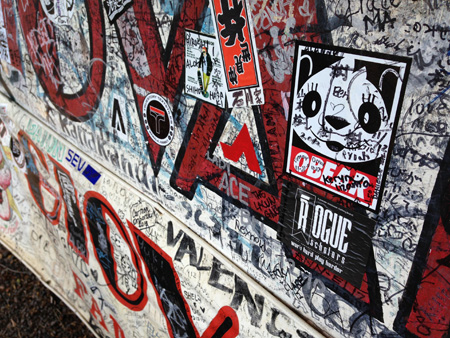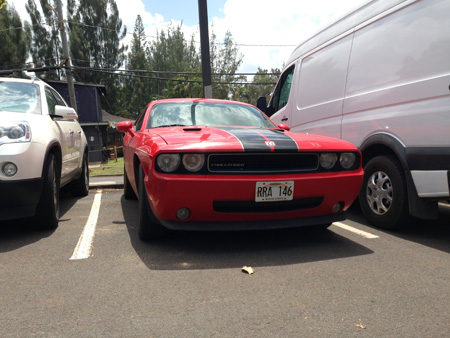 Ted's!!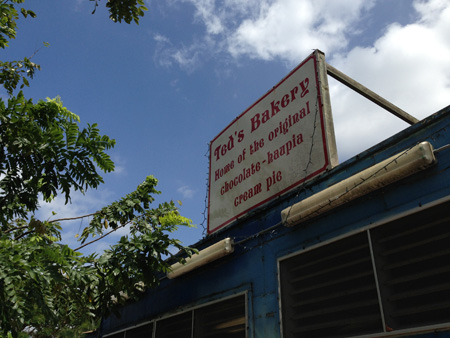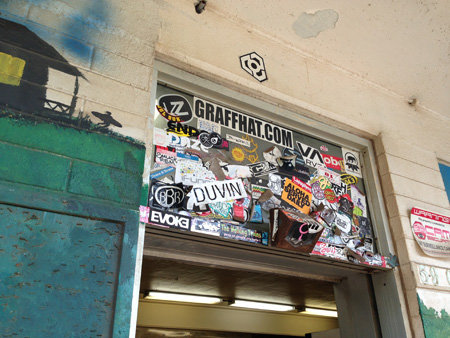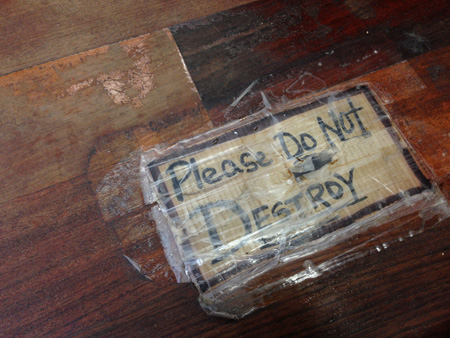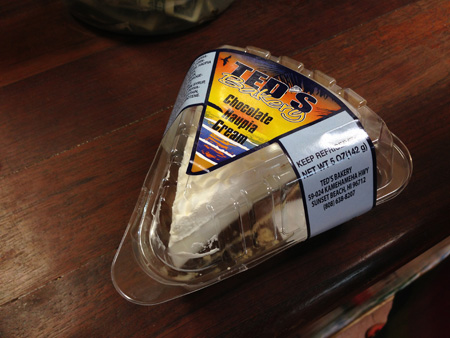 Turtles!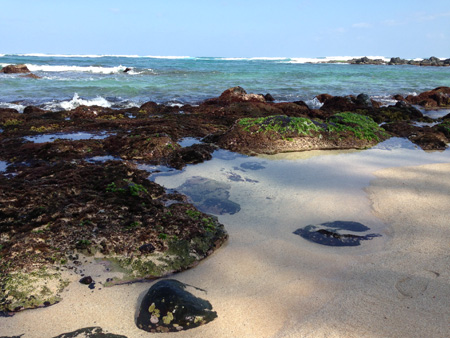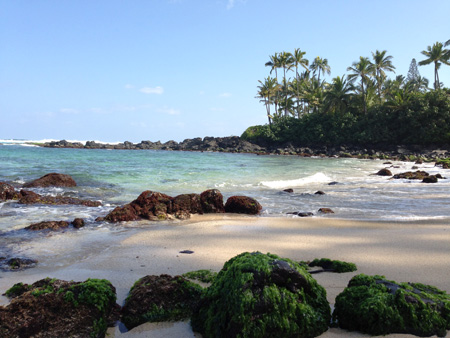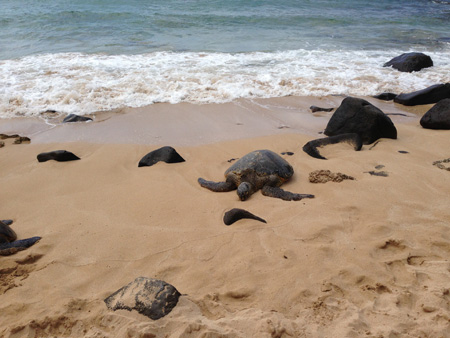 Pho night!!!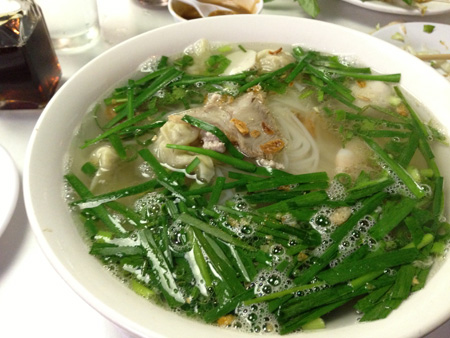 The day 04,
Breakfast, pancakes!! no more Malasadas...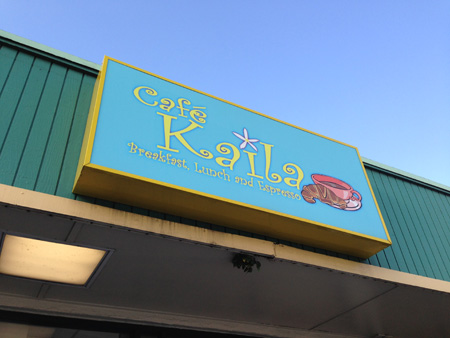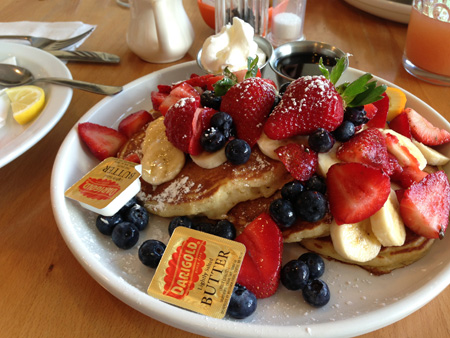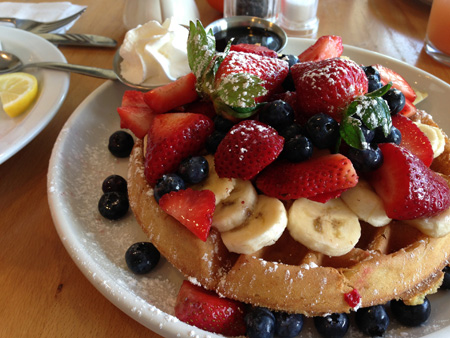 Keolu Skatepark at Kailua, that skatepark printed on the latest Thrasher Mag.
David G is awesome!!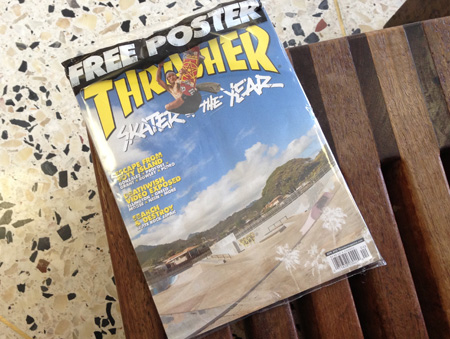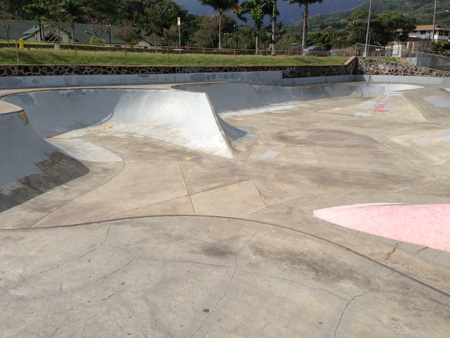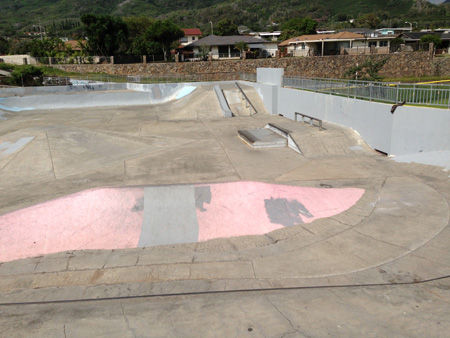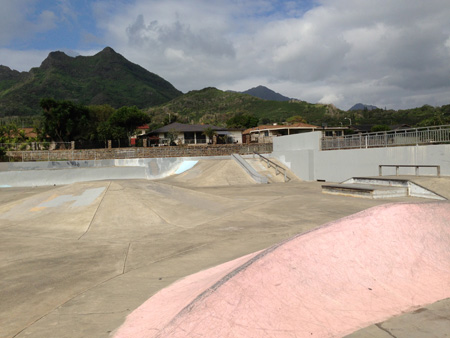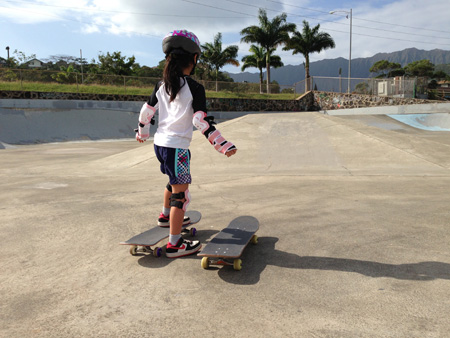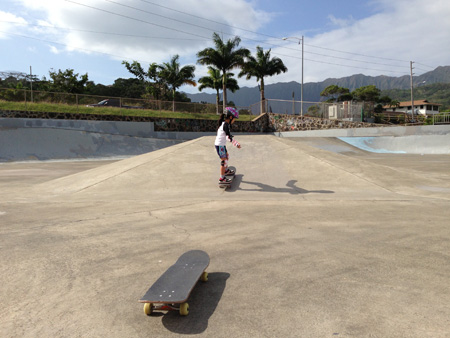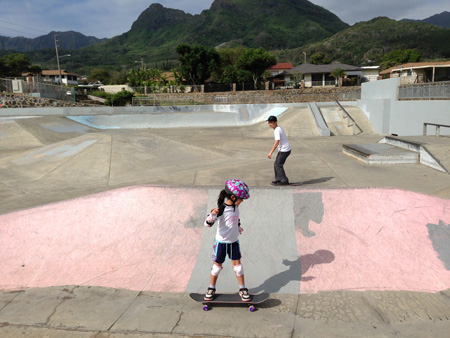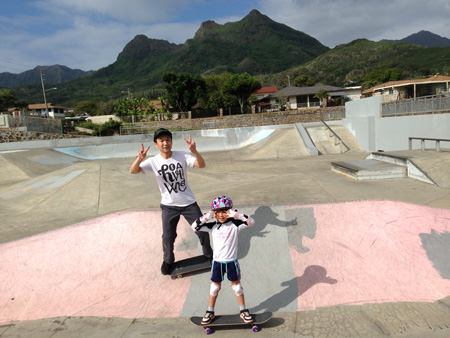 Then Waimanalo beach!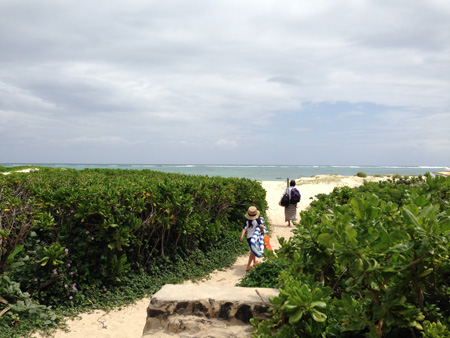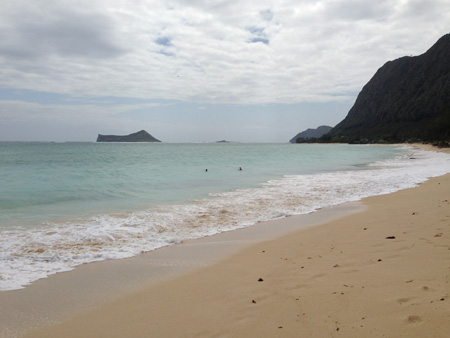 Side street inn the night!!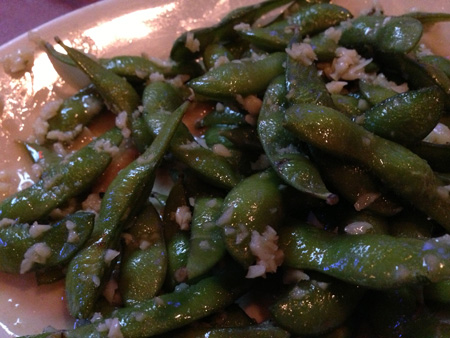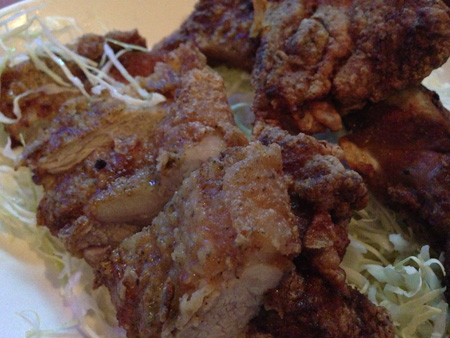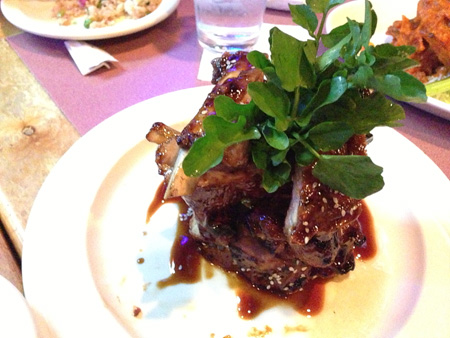 The day 05,
Originals!!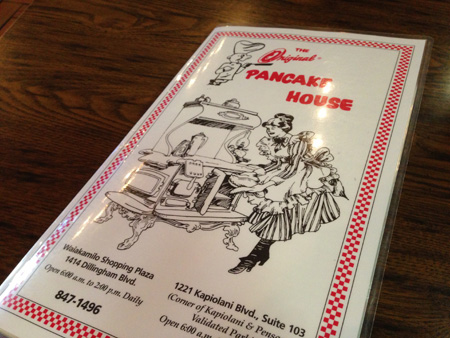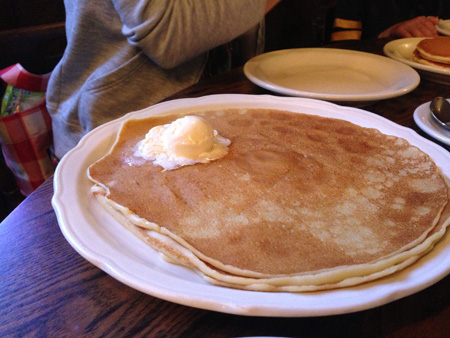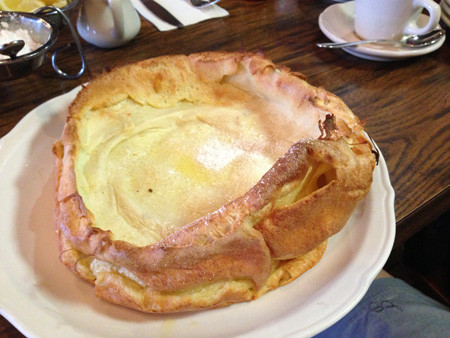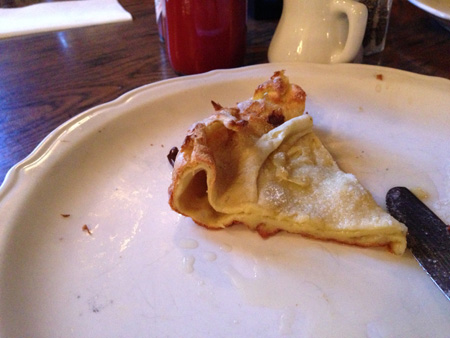 Go Lanikai!!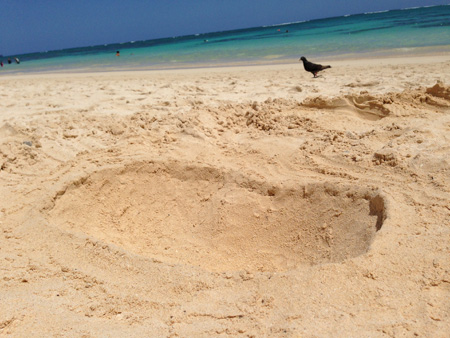 I made a Kidney Skate Pool!!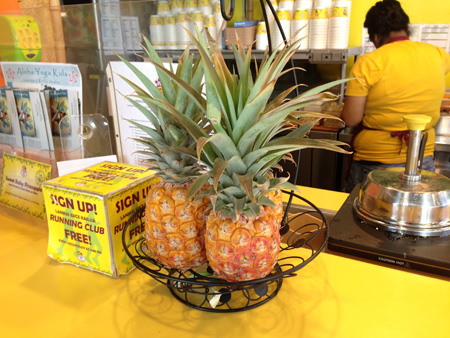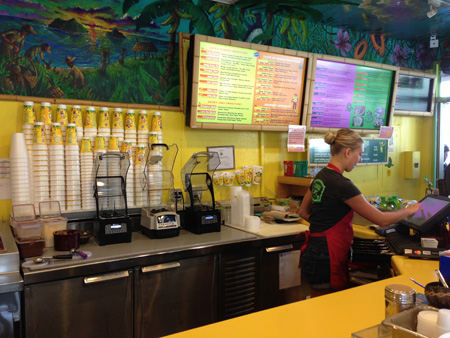 Lanikai juices!!
Acai bowl 01.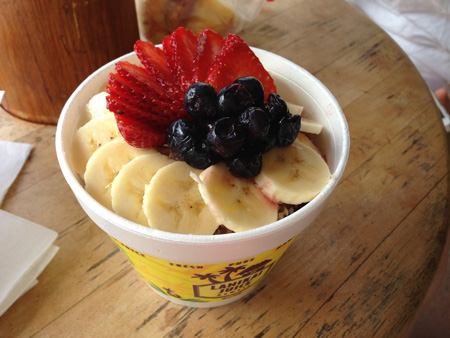 Lobster night!!
This lobster would be $11..... so good!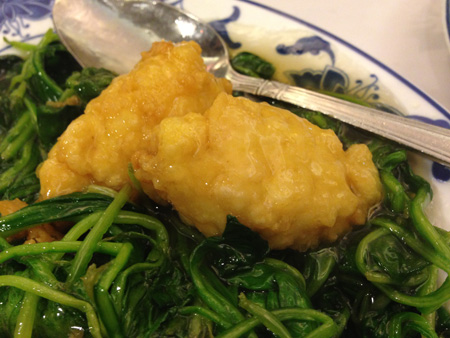 Tofu is the best!!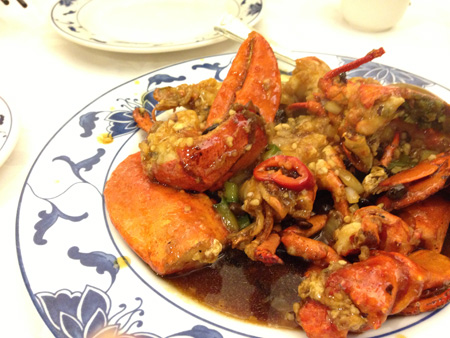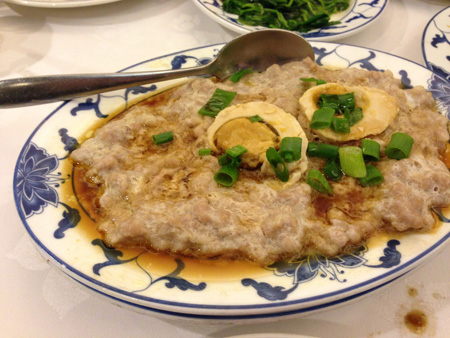 The day 06,
Eggs morning, under the tree.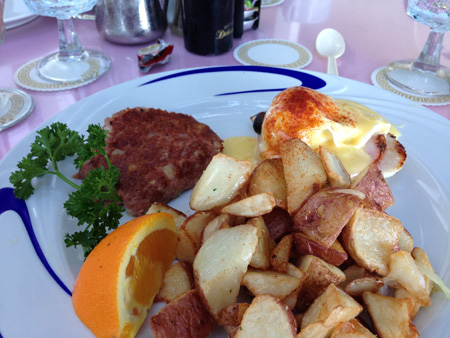 My wife gave me a chance to go to Banzai skatepark in Haleiwa again.
This skate park is the best of the best!
It makes me a feeling of super freedomn..
The design of shapes are so nice and easy to make any tricks.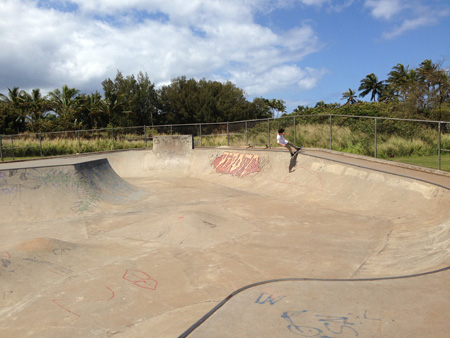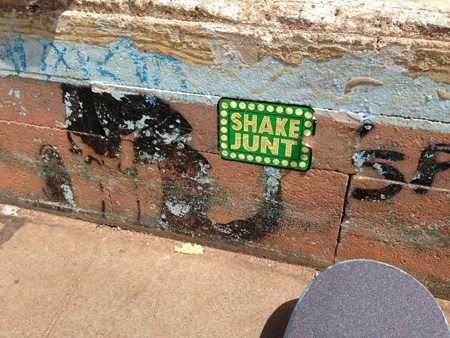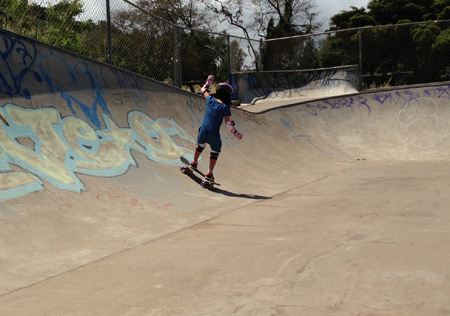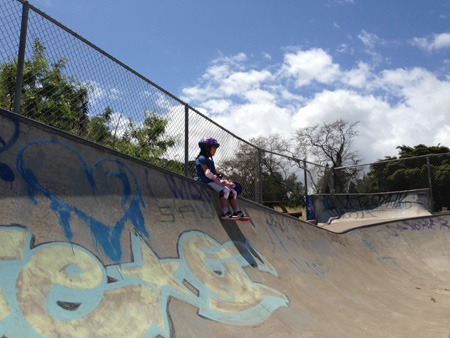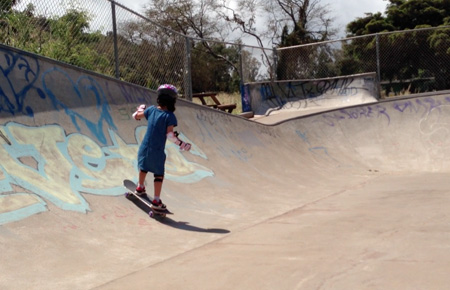 My little friend was excited as well!!
She is getting very well.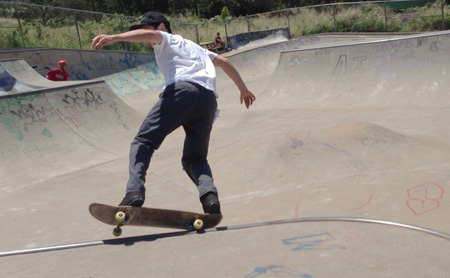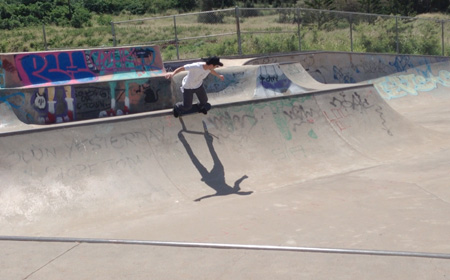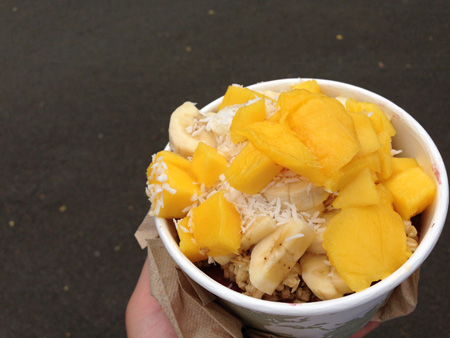 Got the Haleiwa bowl.
Acai bowl 02.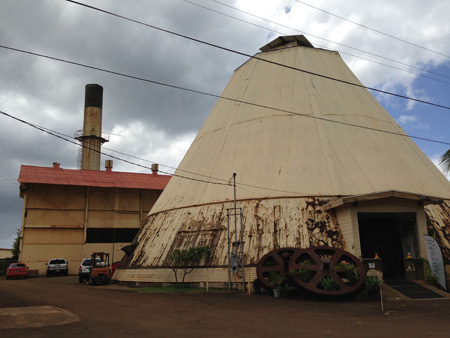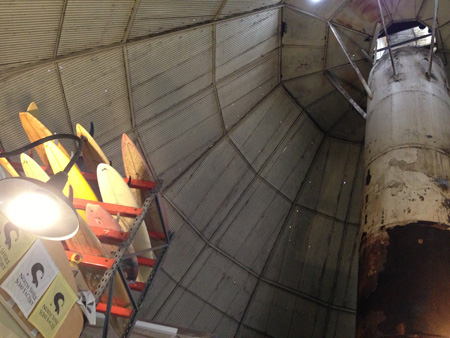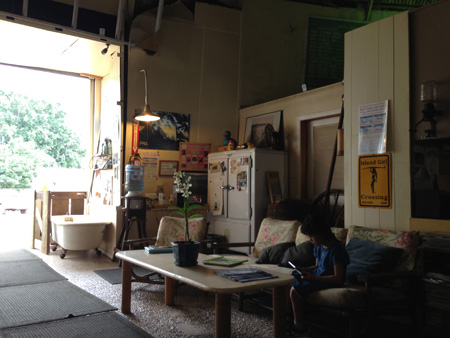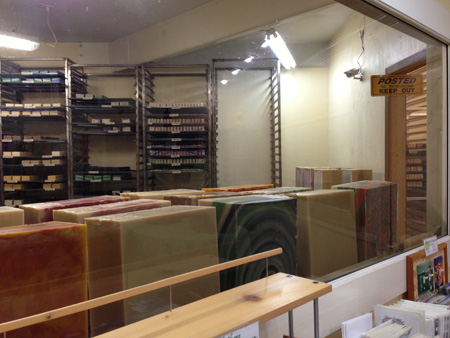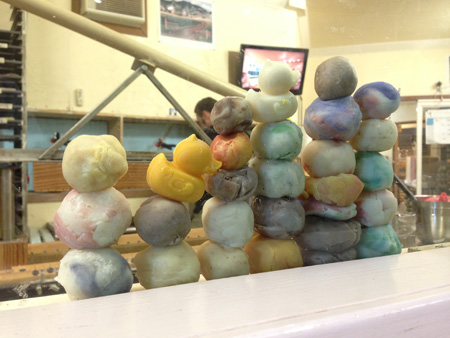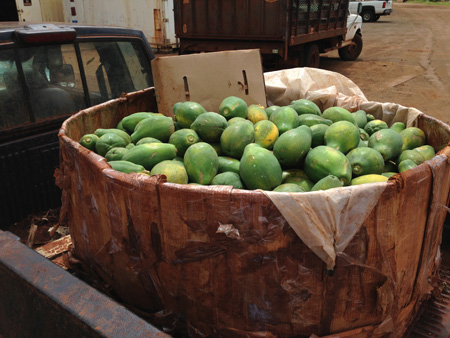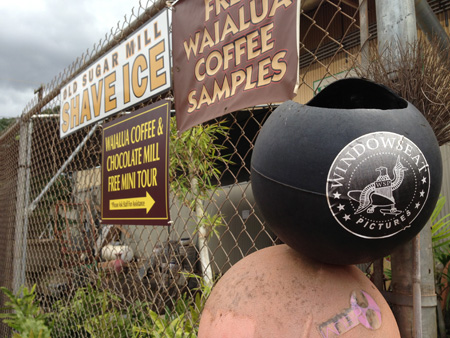 Disney Aulani!!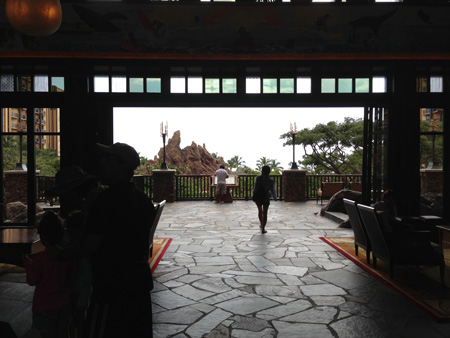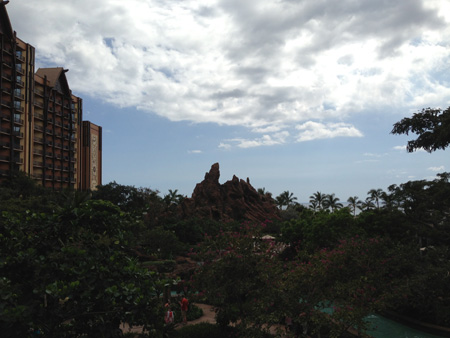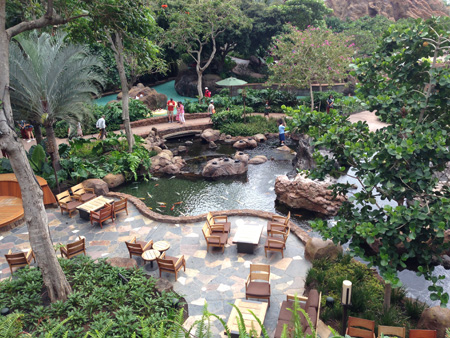 Korean angry night!!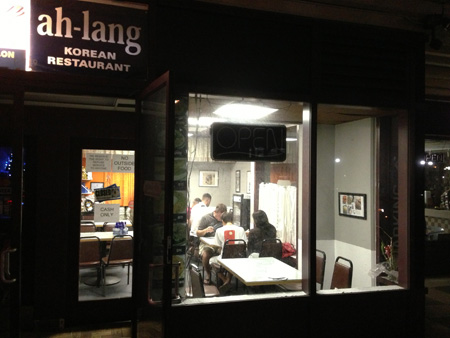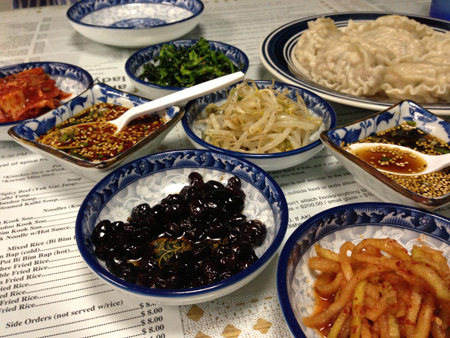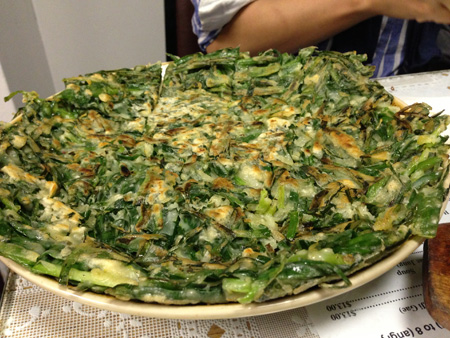 The day 07,
I got that yogurt at a supermarket was very yummy!!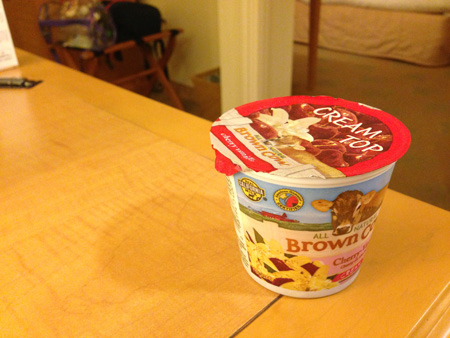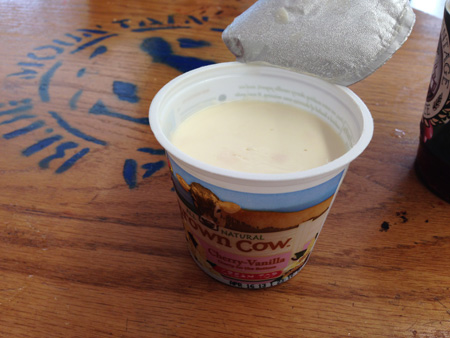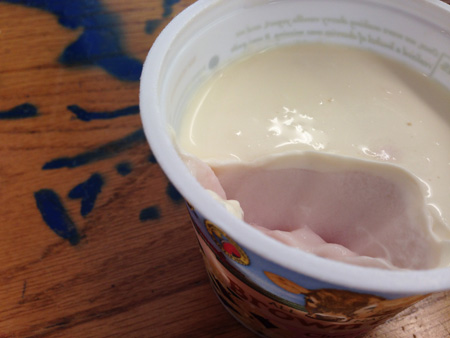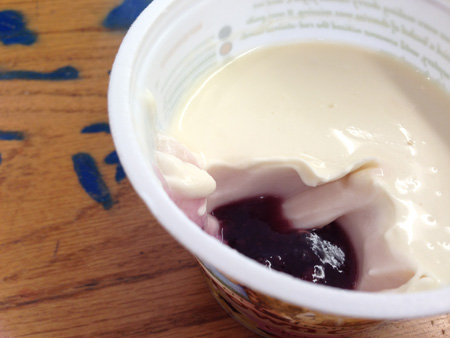 Lanikai again!!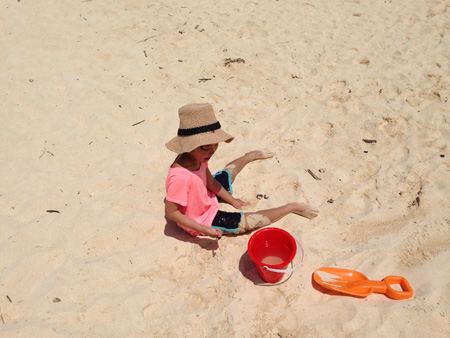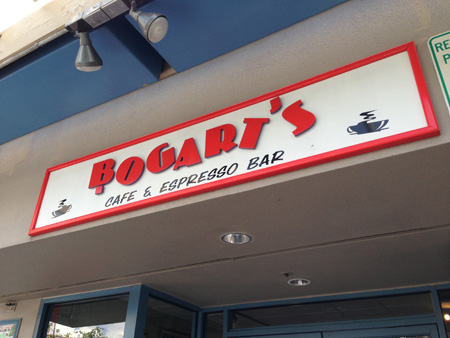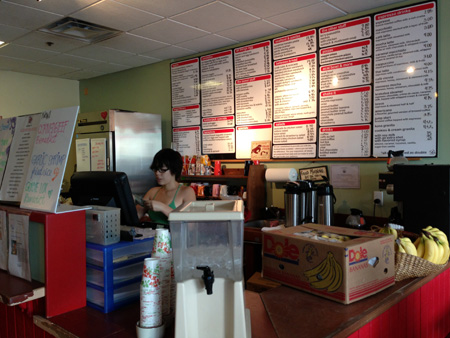 Acai bowl 03.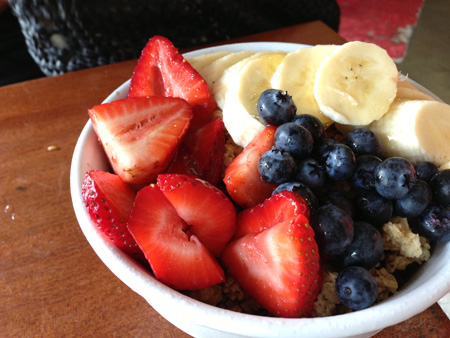 Get wet.
Steak night!!!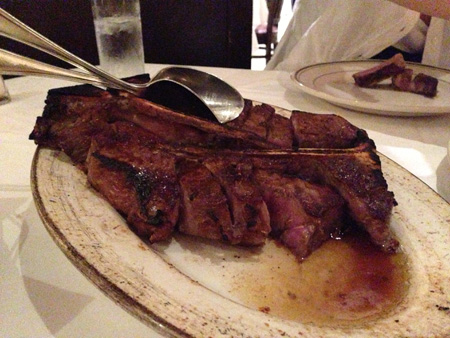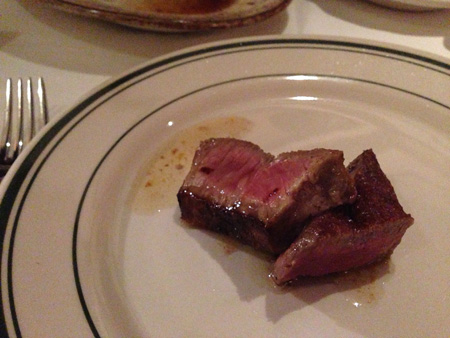 The day 08,
Yoga morning.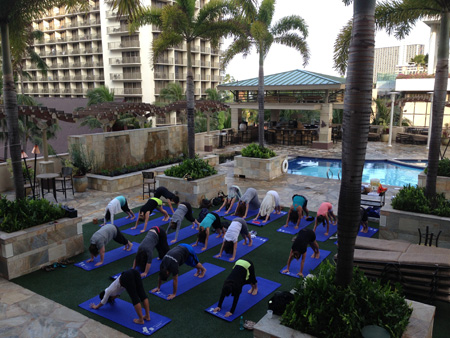 Went to Manana Skatepark!!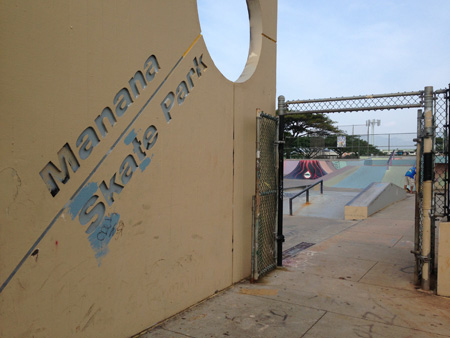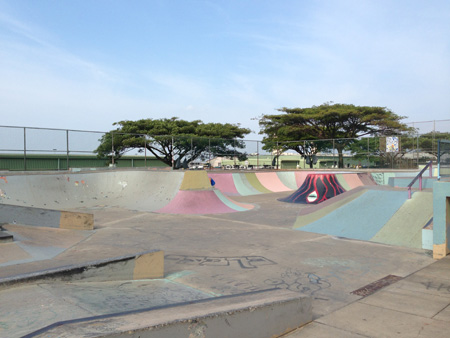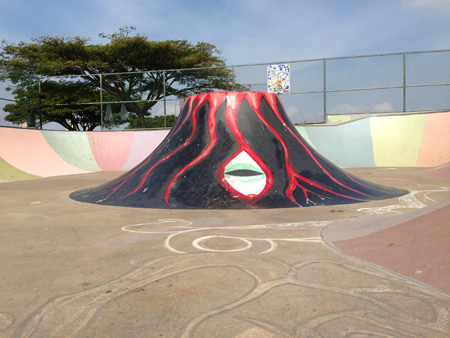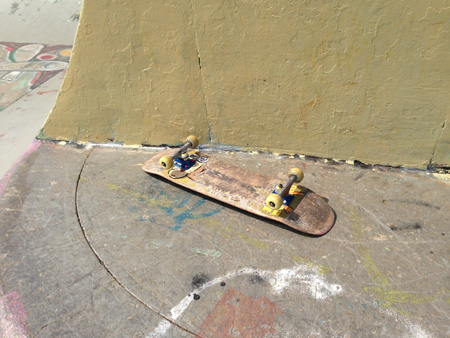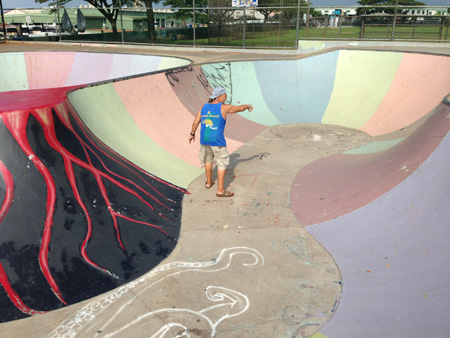 This guy, Erick, is called "Uncle" by loco skaters.
He used to be a skater and surfer. Now he broke his arm and back.
He can't do skate and surf any more.
Every morning, he cleans up the skatepark.
And he enjoys his life with his grandson to skate.
He lets me know how to skate on this park "you can drop in here, then go this wall, turn to there."
He is very kind person. It was a good meeting!!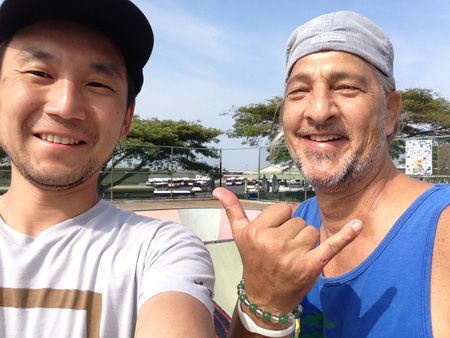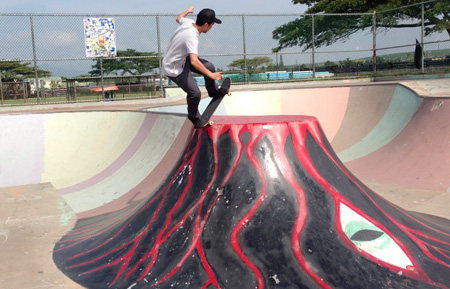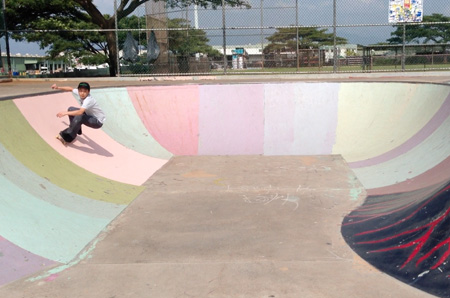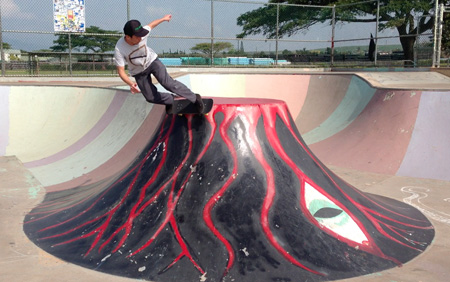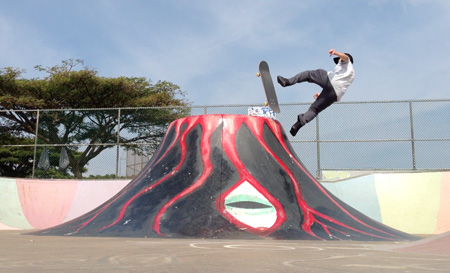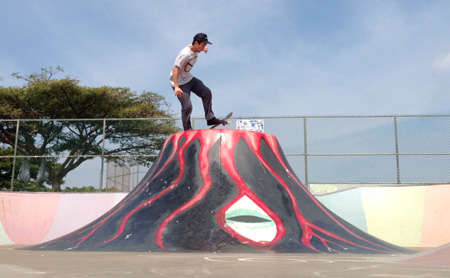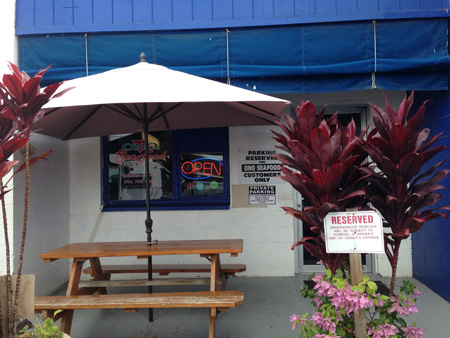 Poke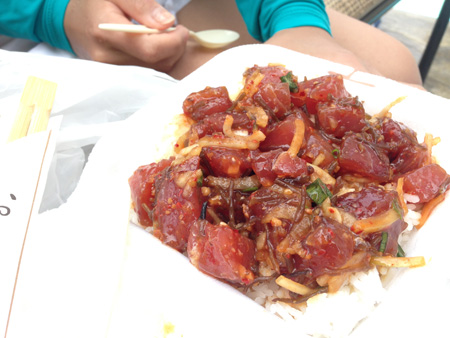 On the pool, all day.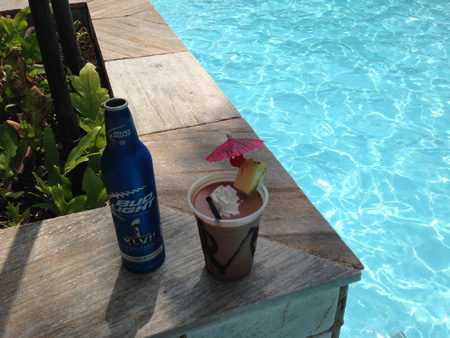 Hamburger night!!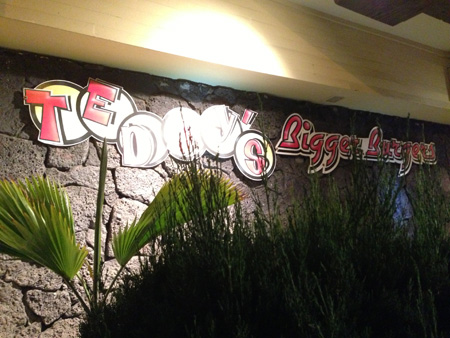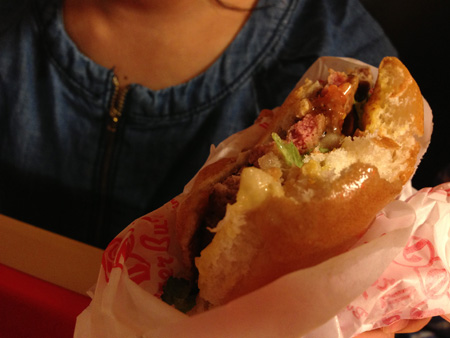 The day 09,
The last day, so sad.
After swimming in the pool.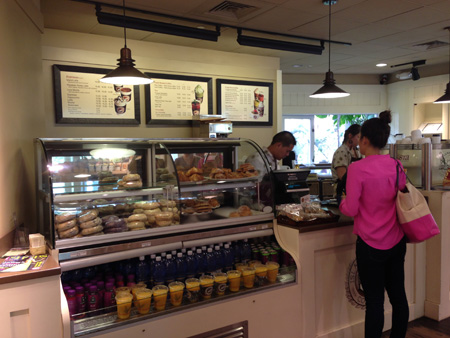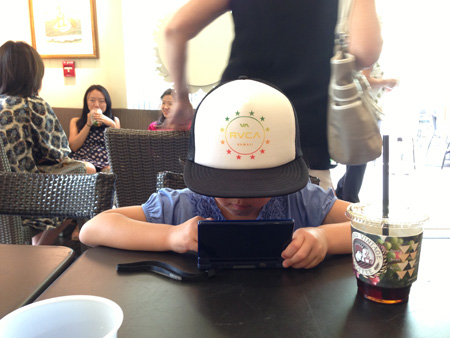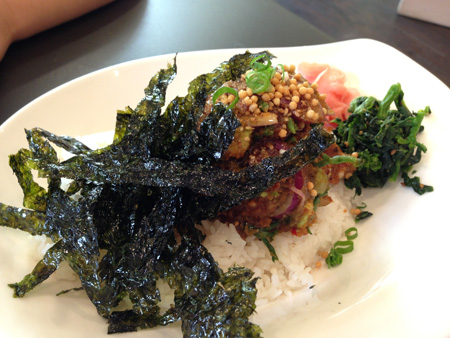 Poke again,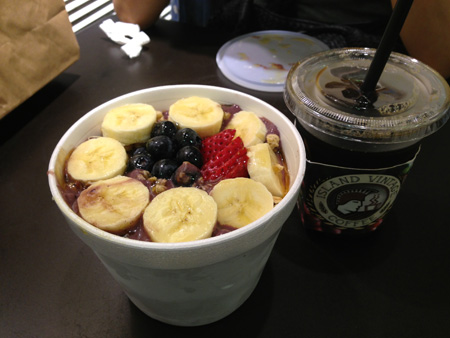 Acai bowl 04.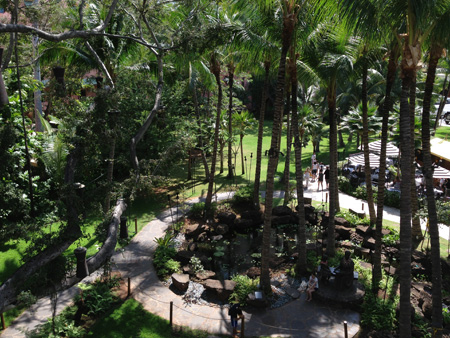 I will be right back again to Hawaii.
I hope!!