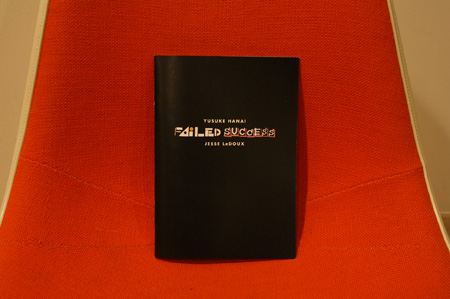 Bwana said,
Next show is going to be a fun one. Both yusuke and jesse will be here, and our buddy Yoshi is making a really awesome book of their work just for the show.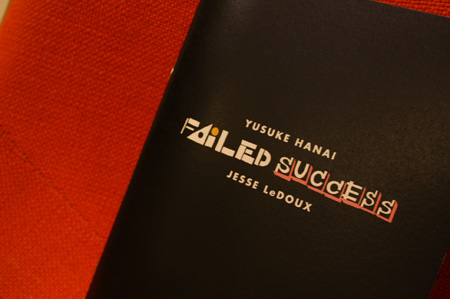 I made new Zines!!!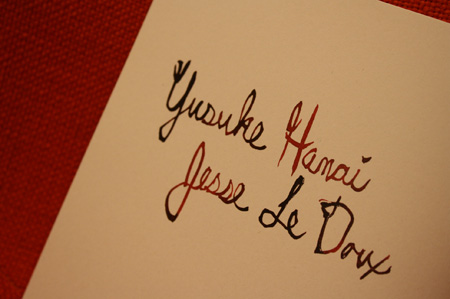 Bwana's awesome hand writing!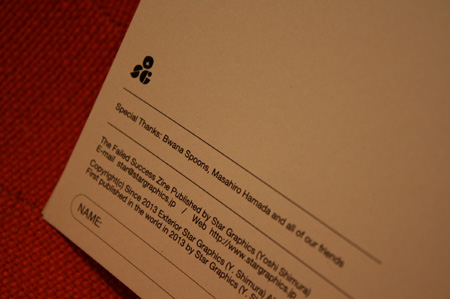 Special thanks for Masahiro Hamada.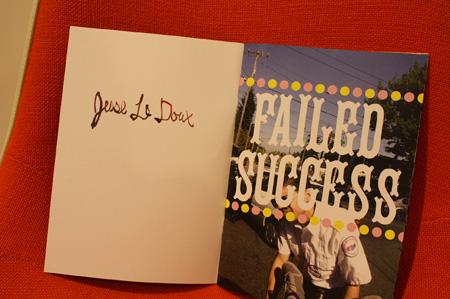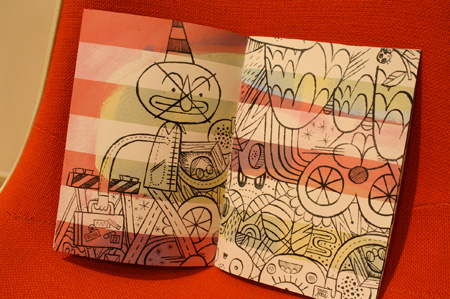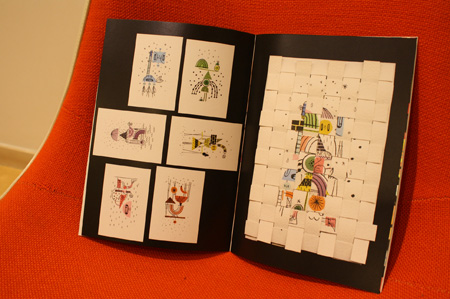 Hi, my name is Yoshi. I am a zine publisher from Tokyo.
I am very proud to work with my friends, Jesse, Yusuke and Bwana for this show "Failed Success."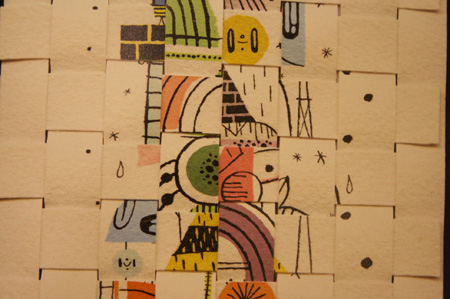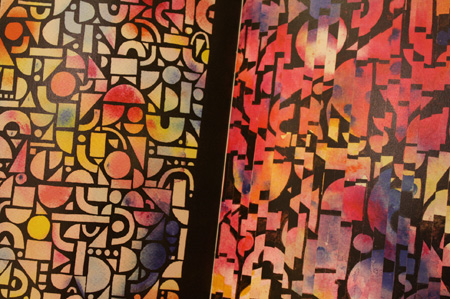 In 2008, I had a cafe "Sunshine Studio" which was located in Harajuku, Tokyo, and designed by Geoff McFetridge. I frequently worked with the clothing company "Beams." Hamada "MAZ" at Beams put Yusuke in touch with me, because Yusuke wanted to do an art show with Jesse at "Sunshine Studio." I said "Yes!" This show was "Creature Comfort." It was awesome!!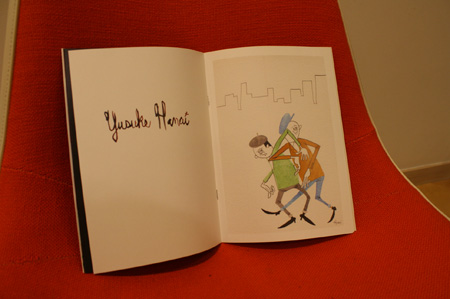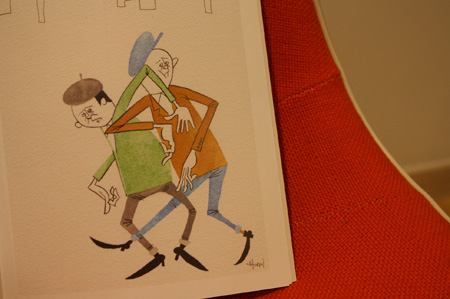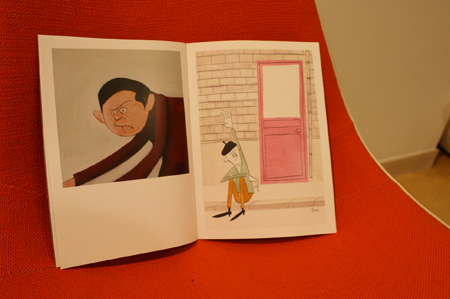 I moved to LA after this show, where I spent the next 2 years. During my time in LA, I visited Seattle and hung out with Jesse on several occasions. Then I visited Portland with my zines. I stopped by Grass Hut and met Bwana. I gave him my zines, and he gave me his books.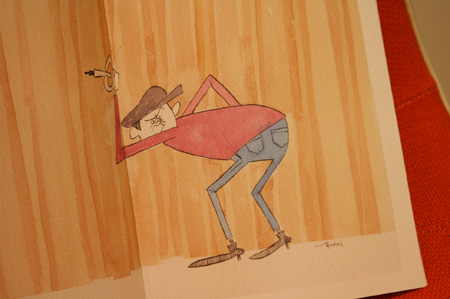 A few months later, Bwana emailed me about his show in Tokyo.
I contacted to Yusuke. I said "If you have a chance to go to Bwana's show. Please say hello to him! " Yusuke said "OK!"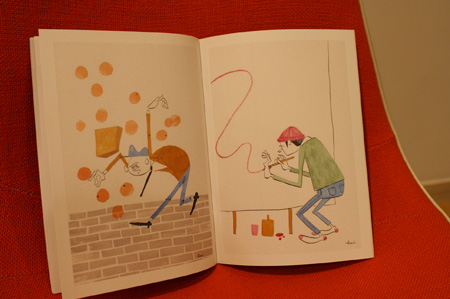 Bwana emailed Yusuke about the show at Grass Hut, Portland. Yusuke wanted to do a show with Jesse again. I wanted to publish their zines.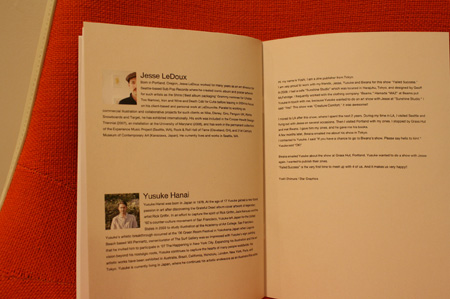 "Failed Success" is the very first time to meet up with 4 of us. And it makes us very happy!!
The opening will be the 5th of September!!!
I will be there!!
Say hello to me!